Please Let Us Know What We Can Do To Help!
HRLPartners@wfp.com
My Listings & Recent Transactions
Please Let Us Know What We Can Do To Help You!
HRLPartners@wfp.com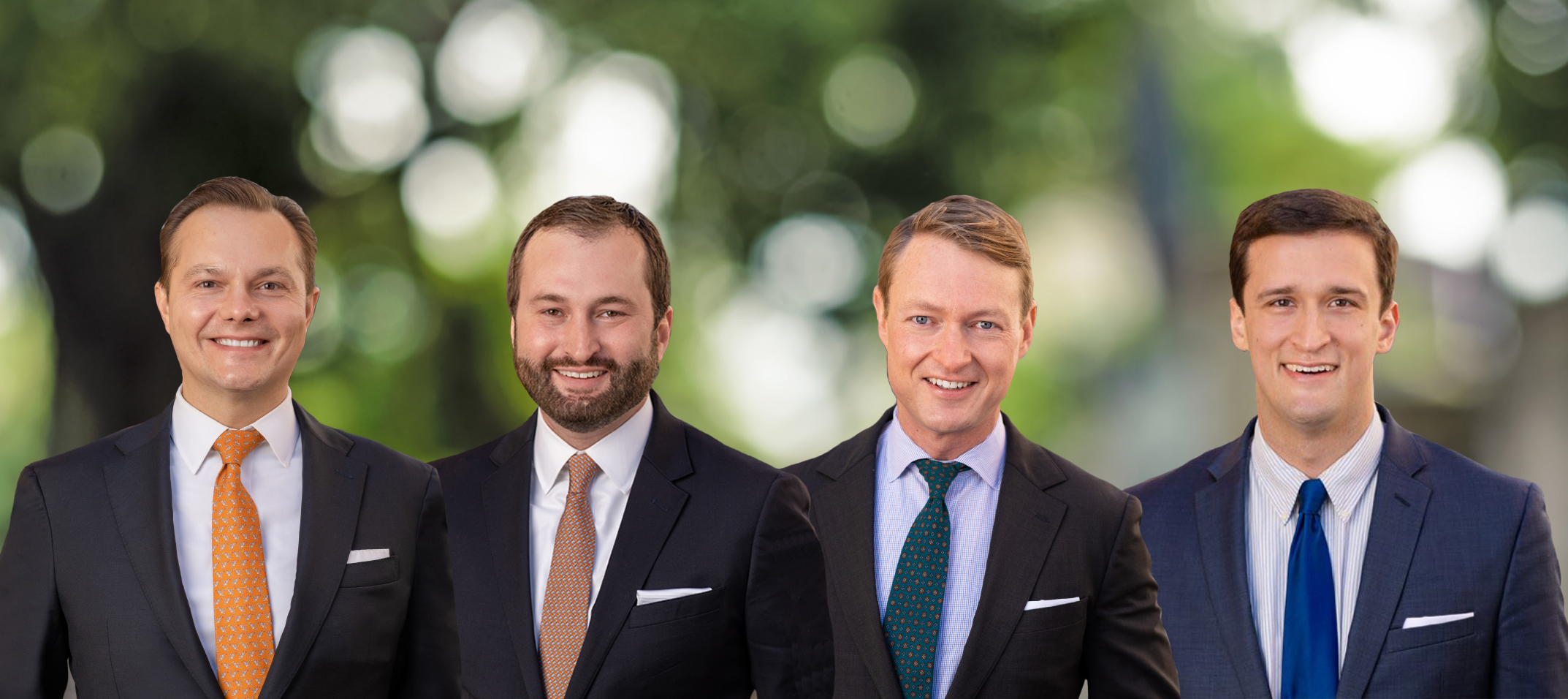 CONSIDERING A SALE OR PURCHASE IN THE WASHINGTON, DC CAPITAL REGION IN THE NEAR FUTURE, PLEASE CONTACT US TO EXPERIENCE THE HRL PARTNERS' DIFFERENCE. WE ARE HERE TO HELP - ANY LOCATION AND ANY PRICE!

RECENT CLIENT TESTIMONIAL (VISIT http://wfp.com/about-wfp/professional-profile-testimonial-print.asp?id=1477 (TO VIEW MORE TESTIMONIALS!):
"Right from the beginning HRL Partners demonstrated how professional and experienced they are. They had a crisp, sharp presentation that exhibited a stellar marketing sense and a keen sense of the market. They blew us away in terms of their smarts on many levels, and we knew they were the right realtors to sell our home. They promised us that the team approach mattered because we would have constant access to someone with questions or concerns—every one of our emails and phone calls was answered within minutes and no detail was too small to merit the team's attention. The marketing materials were stellar—from the website to the brochures to the pictures, floor plans, etc. Just a super-high level of professionalism. And the results were fabulous—we were on the market on a Friday, and by the following Tuesday we had multiple offers and went to contract well-above our asking price,—so smart pricing, market savvy and great marketing paid off. One of the best decisions we ever made was to hire HRL Partners—they were simply great advisors.
And on top of it, everyone on the team was a joy to deal with—funny, personable, and light-hearted at the right time.
-HRL Partners' Client